1
Your Brief
Candidate or client, it starts with a brief. Our time to listen, understand and really get to grips with what you are looking for.
2
Your Search
Looking to recruit talent or find your next dream job? We have the best, most diverse network of clients and candidates, many of who work with us exclusively.
3
Your Result
Recruiting the next new member of your team or landing a new job? We have over 20 years experience of doing just that, we are proven, we are trusted and we deliver results.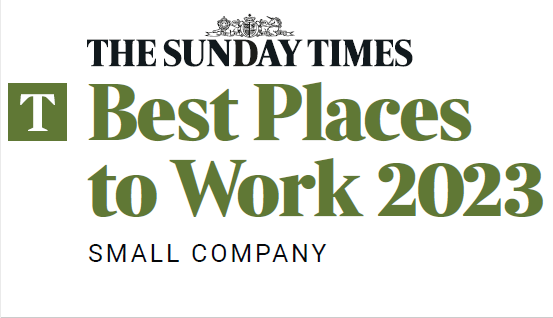 Tech & Software Development
We're a Sunday Times - "Top 10" Places to Work 2023
​We couldn't be more proud to announce we are a "Top 10" Best Place's to Work for 2023 as compiled by the might of The Sunday Times! ​This survey is highly regarded as the most recognised listing of this nature and celebrates Britain's Top Employers and to be mentioned in conjunction with brands such as Pizza Express, David Lloyd and FatFace just outlines the phenomenal progress that Better Placed & bpesearch has made and the quality of people that we are lucky to call "our team" ! ​Having made the list initially in 2018, we've waited five years to enter again and we couldn't be happier with the result! ​Our journey over the last few years has included becoming 100% Employee Owned and the recognition of making this list goes to complement that journey and underline where we are now at as a business. ​We would like to thank everyone of our employees that have made this possible, without you we are nothing! ​
Read More